Electric scooters supply a solution that makes getting from A to B quick, affordable, fun and easy.
We, IBOsmart scooter, are here to help make your decision on which electric scooter to buy as simple as possible.
At IBOsmart scooter we think the most important 5 features you should consider when choosing an electric scooter are:
Range
Your scooter needs to be ready to go whenever you may need it. There's no fun in having a scooter if it can't get you from A to B without running out of charge. A larger battery range means you can travel further between charges and you don't have to worry about remembering to charge it every night.
A scooter with a range of 40-45km is ideal for the majority of daily riders. This allows you to travel an average distance of 15 miles before needing to plug it in!
At IBOsmart scooter we have electric scooters with range from 45KM- -80KM per charge
Top Speed
Speed is important for keeping things fun. IBOsmart Electric scooters start with top speeds of from 25km/h to 85km/H which, for most is more than enough to keep you smiling and feel the buzz.

Brakes
Brakes are a key feature when you are looking for an electric scooter. Safety first!
IBOsmart scooters have different brake types and have varying levels of effectiveness. Drum brakes, disc brakes and hydraulic brakes.
Drum brakes are enclosed inside the wheel hub and are used by operating a traditional brake lever. Disc brakes and hydraulic the have the most stopping power and are again, used by a traditional brake lever.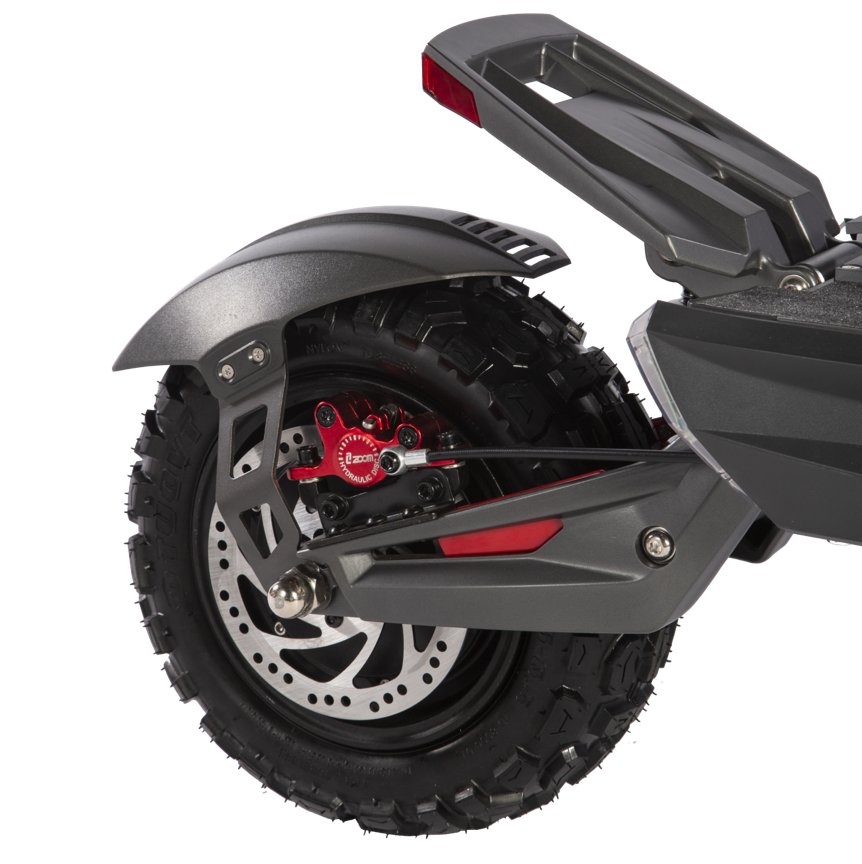 Supensions
When you choose an electric scooter the comfortable is very important if you want go out of the city on weekends or you ride it on offroad. Good supensions can abosord most of the bumps on the road. If you have a lot of bumps and rough terrains in your daily ride, you should consider getting an electric scooter with suspension. At IBOsmart scooter all of our modles with good supensions.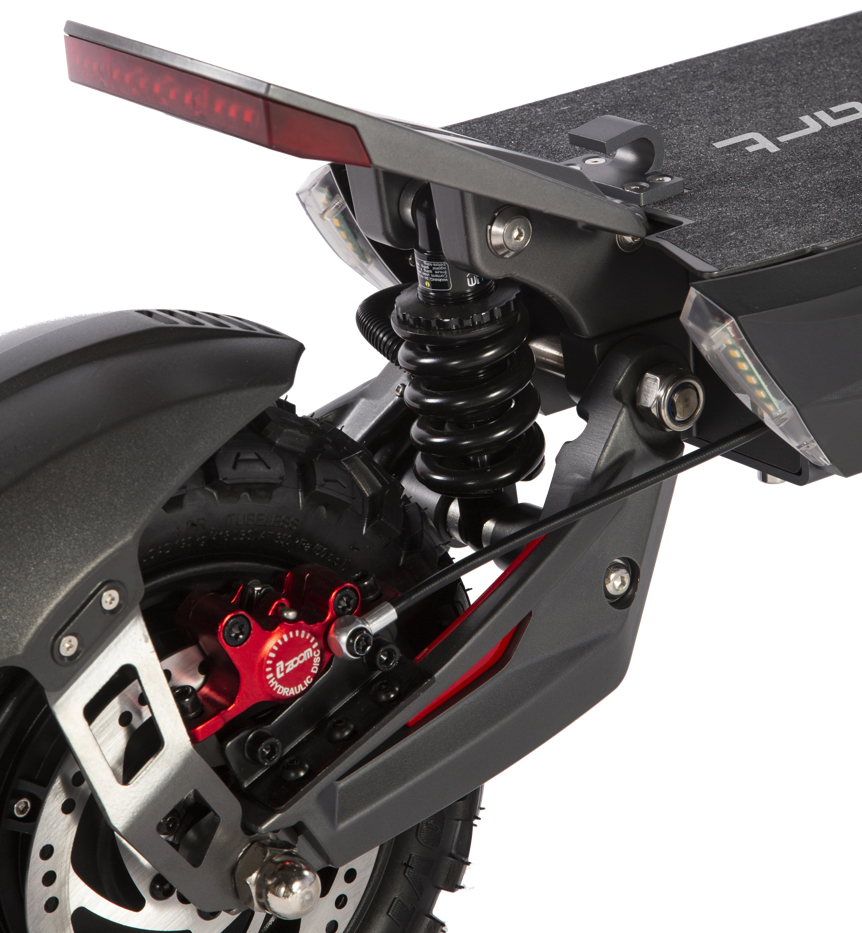 Wheel Type
Our scooters come with two varieties of tyre, air-filled and Tubless tyres. Air-filled tyres have the advantage of in-built shock absorption and a better handling. And for high level electric such as our IBOsmart L 11 we use tubless tyres.