At present, the e-scooter becomes more and more popular while the laws for it become more and more clear too. So many companies are going to run into this business. But you have to know this challenge before you start this business.
SHIPPING COSTS RISING DAY AND NIGHT. 40" HQ SHIPPING COST MORE THAN USD 11,000.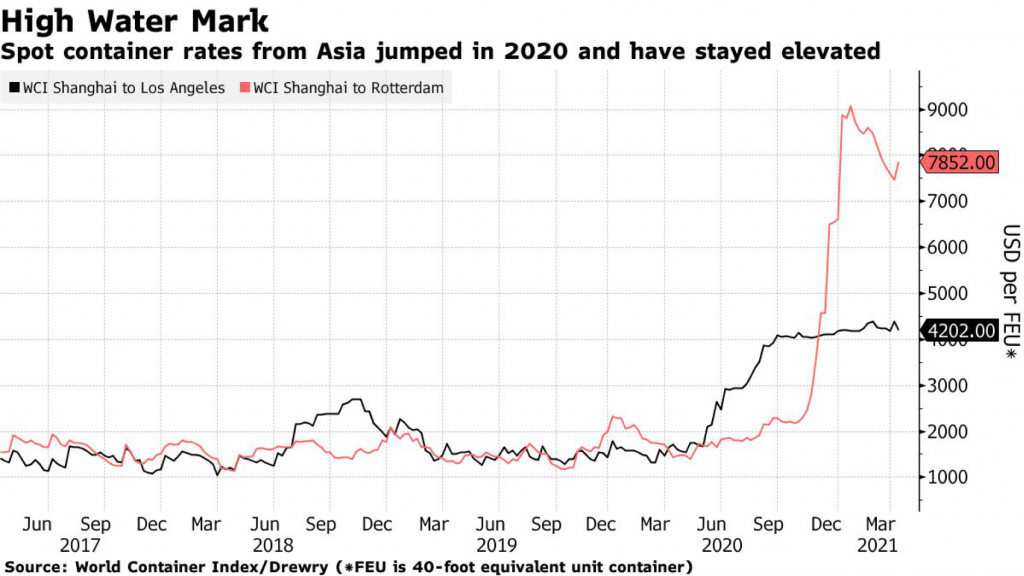 The price for a container of goods from China to the US West Coast and European ports has hovered near record highs for several months, but conditions are obvious for more increases even though spot rates usually soften this time of year. What's more, new contracts being signed by some of the biggest US importers indicate the spike won't be a short-term blip.
The higher shipping costs have been sparked by a combination of factors, including soaring demand amid stimulus checks, saturated ports, and too few ships, dockworkers and truckers. The problems are too broad to be remedied by any short-term fix and are creating ripple effects across all over the world supply.
MATERIAL OF SPARE PARTS SUCH AS LITHIUM RAW MATERIAL RISE AGAIN BY 15%-20%.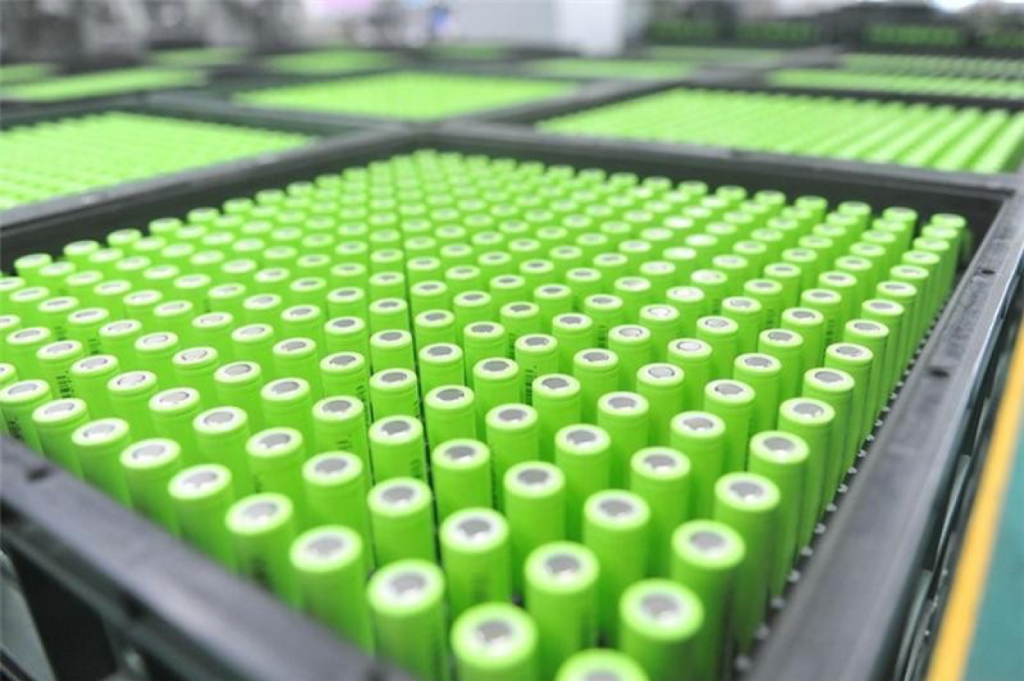 On April 19, Duo Fluoride, a leading Chinese lithium hexafluorophosphate company, issued an announcement stating that on the basis of the original price, the company's lithium hexafluorophosphate sales price has increased by RMB 30,000/ton and USD 4,500/ton for domestic customers, respectively. On March 3, the price of lithium hexafluorophosphate has risen sharply. At that time, domestic quotations rose by RMB 35,000/ton.
It is understood that the current lithium hexafluorophosphate enterprises have started close to full capacity.
So all manufacturers face the same big pressure to higher their FOB price for their customers.
SUPPLY CHAIN OF SPARE PART ARE HARDLY SATURATED.
The supply chain is under severe pressure. Electric scooters and e-bikes usually use the same supply chain. Due to the COVID, more and more people choose electric power, such as electric bicycles and scooters. Especially for e-bikes, almost all e-bikes factories have too many orders to finish in time, and the delivery period is generally extended to more than 6 months. In previous years, the delivery period was about two months. Therefore, the delivery time of electric scooters has been extended accordingly. For example, the factory that helps us, IBOsmart, to do heat treatment for electric scooter frames has a large number of bicycle frames that need heat treatment, so our delivery time has been extended from the original 25 days to about 40 days.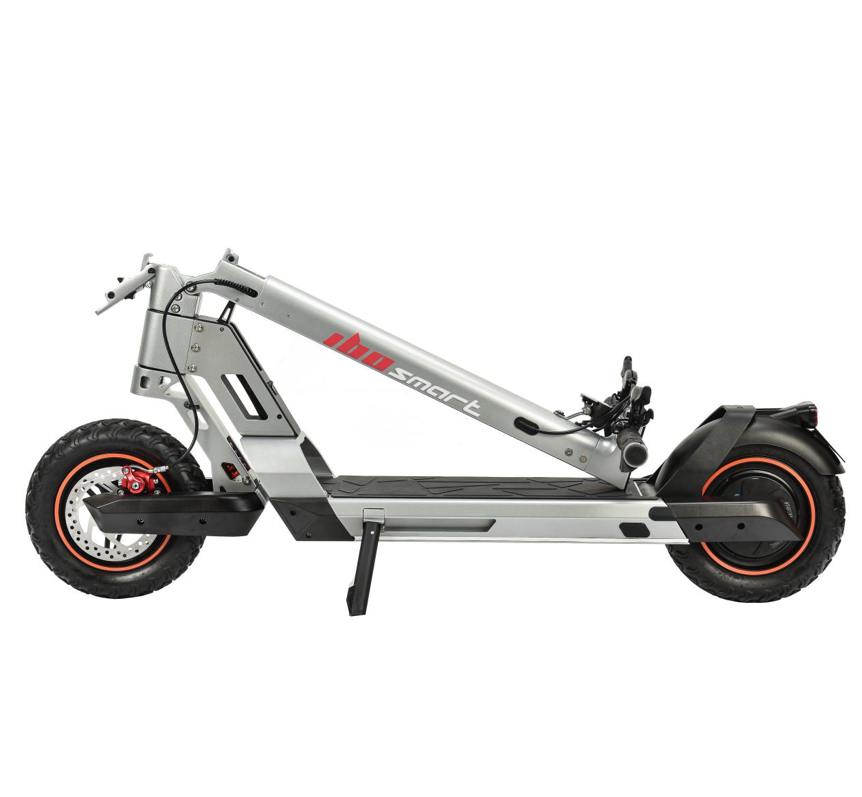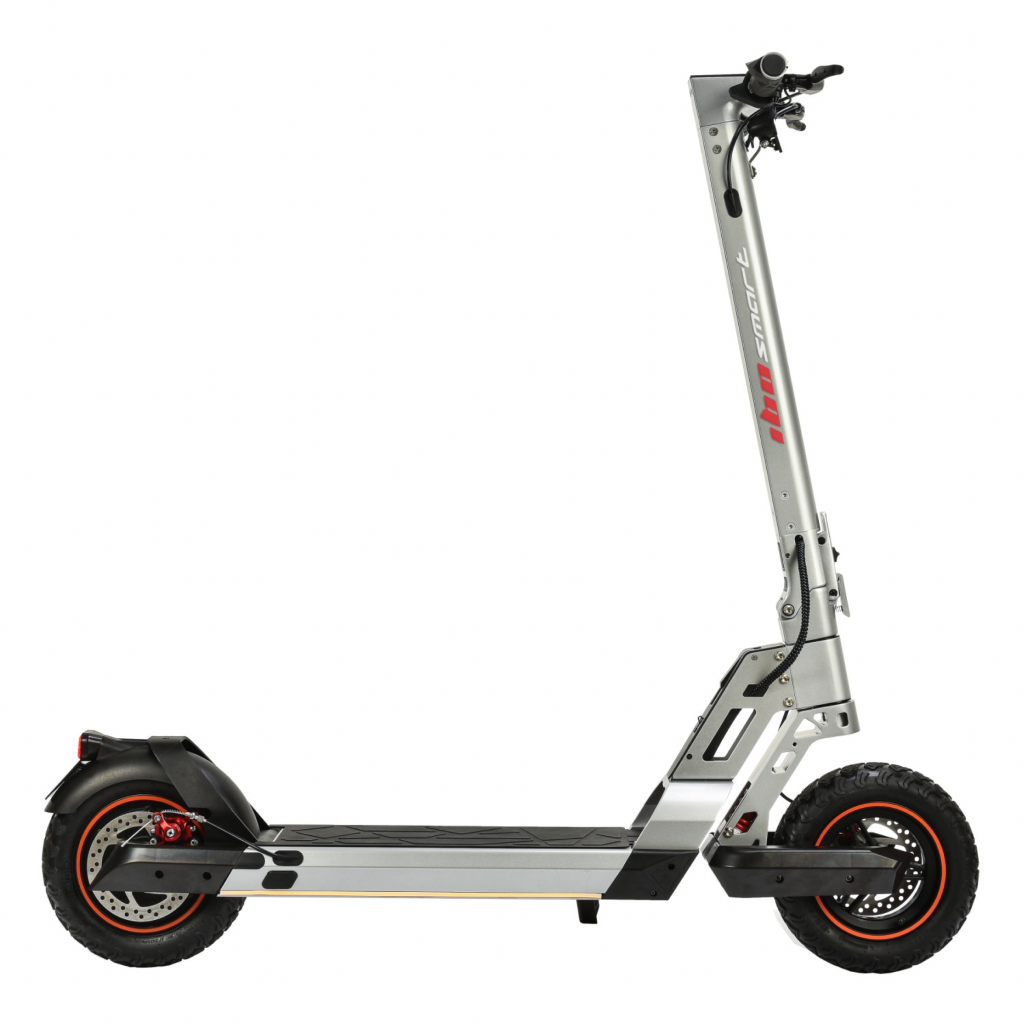 So facing the continuously hot market and so many challenges, you should consider how and when to start your electric business will be easier.
Any good advice or questions about this please feel free to let me know.v