Electric scooters are universally accepted worldwide. They are becoming an alternative to bicycles for people to get from point A to point B. More and more companies are entering, or planning to enter, this sector.
IBOsmart Our customers range from specialist retailers, distributors and retail chain groups. For new entrants, I think it is important to consider the following points.
Firstly, whether to do your own brand or to represent other brands.
Secondly, whether they intend to sell commuter products like XIAOMI 365 or all-terrain products like IBOsmart L 10, IBOsmart L11.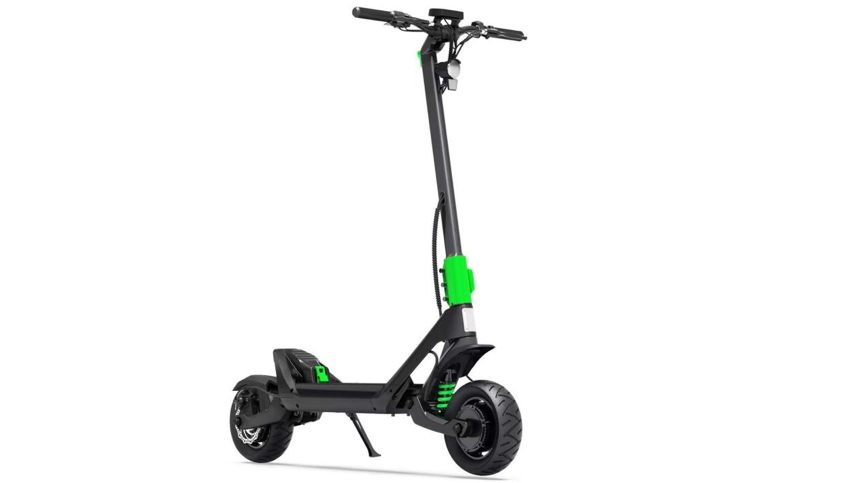 Thirdly, whether to import directly from China or to find a local agent to pick up the products.
Fourthly, whether it is possible to complete the after-sales service for electric scooters.
IBOsmart can provide our customers with the best solution for all of these issues.